Allard, LTD CPA & Financial Services
Our Mission Statement!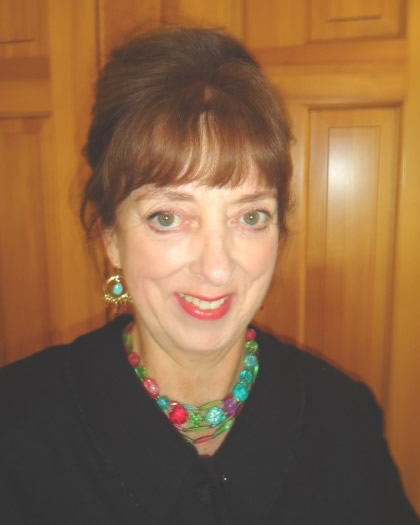 As a CPA Firm we are dedicated to the highest level of professional standards. We are committed to providing you with the highest quality, comprehensive financial services in the most efficient and affordable manner. We want you to feel secure in your business and financial decisions and we will do everything possible to assure you of that security by increasingly efficient means. To that end we have developed WEB delivery systems for providing you CPA Accounting and Tax services. These systems will enable you to enhance your ability to receive timely information and professional assistance with the services that help you to successfully manage your business and /or finances.
Our Firm and Qualifications!
For more than 33 years, ALLARD, LTD. CPA & Financial Services has served as a trusted business partner to individuals and businesses throughout primarily the State of Minnesota, but also the other 49 States as well. Established in 1979, by owner Mary R. Allard, we have extensive personal and professional experience.
Mary R. Allard holds various professional designations, and is a Licensed CPA and Financial Representative in the State of Minnesota.
Over the years, we've added many services and technologies, all designed and available to serve our clients and help them fulfill their plans, goals, & dreams.
We are a full-service CPA firm committed to helping our clients succeed in their pursuits for financial success.
Your success is our success, and here at ALLARD, LTD. CPA & Financial Services we look forward to working together with you to achieve that success.